Carpal tunnel syndrome is a common medical condition affecting the hands and wrists. Pressure on the median nerve, which runs from the forearm through the carpal tunnel in the wrist, causes it. Carpal tunnel syndrome symptoms include tingling, numbness, and pain in the hand and fingers.
What Causes Carpal Tunnel Syndrome?
The carpal tunnel is a small passageway in the wrist bounded by the carpal bones and ligaments. The median nerve, as well as the tendons that control the fingers, pass through this tunnel. When the tunnel narrows due to swelling tendons, it can pressure the median nerve, causing pain, tingling, and numbness in the hand and fingers.
Several factors, including repetitive motions, wrist injuries, and medical conditions such as diabetes, arthritis, and thyroid disorders, can cause the condition. It is also more common in women than in men.
Rest, wrist splinting, anti-inflammatory medications, and corticosteroid injections can all be used to treat the condition. In some cases, surgery may be required.
How Can You Prevent it?
It can be avoided by limiting repetitive motions, taking frequent breaks, and performing activities involving the hands and wrists with proper ergonomics. A wrist splint worn at night can also help relieve symptoms.
If you have symptoms of carpal tunnel syndrome, you should see a doctor for a proper diagnosis and treatment plan. Early treatment can help prevent further median nerve damage and long-term complications.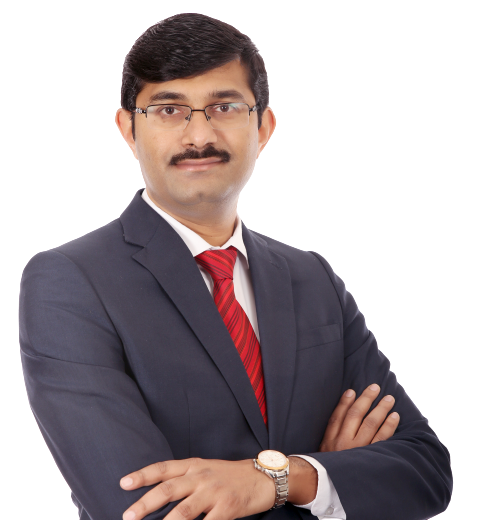 Dr. Halprashanth D.S
Consultant Neurology
---
Years of Experience: 11
Nationality: India
Languages Known: English, Urdu, Hindi, Kannada, Tamil