IFEM Endo Middle East Clinic
Center for Endometriosis in Abu Dhabi, UAE
---
Book Appointment
---
Welcome to IFEM Endo Middle East Clinic, a specialized center for the treatment of endometriosis located within the Advanced Gynecology Institute at the prestigious Burjeel Medical City in Abu Dhabi. with a focus on excellence, our clinic brings expertise from the Franco-European Multidisciplinary Institute of Endometriosis located in Bordeaux.
At IFEM Endo Middle East Clinic, we offer a wide range of services to cater to the needs of patients with endometriosis. Our highly skilled medical professionals are dedicated to providing personalized and effective treatments. Here are some of the services we provide:
Gynecologic Surgery
Gynecologic surgery of endometriosis
Treatment of endometriosis lesions
Deep endometriosis lesions
Endometriosis of the ovaries
Surgery for endometriomas
Urological Surgery
Urological surgery of endometriosis
Surgery for endometriosis nodules of the bladder
Surgery of the ureters
Consequence of endometriosis of the ureters: renal atrophy
Diaphragmatic Surgery
Surgery for diaphragmatic endometriosis
Identification of diaphragmatic endometriosis
Surgery of the sacral plexus and sciatic nerve
Other Surgeries
Hysterectomy and Endometriosis
Robotic Surgery for Endometriosis
Frequently Asked Questions (FAQs)
Here are some commonly asked questions about endometriosis and our clinic:
1. What is endometriosis?
Endometriosis is a condition where the tissue lining the uterus, known as the endometrium, grows outside the uterus, causing pain and other symptoms.
2. What are the symptoms of endometriosis?
Common symptoms of endometriosis include pelvic pain, painful periods, heavy menstrual bleeding, pain during intercourse, and fertility problems.
3. How is endometriosis diagnosed?
Endometriosis is diagnosed through a combination of a thorough medical history evaluation, pelvic examination, imaging tests (such as ultrasound), and sometimes by performing laparoscopic surgery.
4. What are the treatment options for endometriosis?
Treatment options for endometriosis may include medication to manage pain and reduce inflammation, hormone therapy to control hormone levels, and in some cases, surgery to remove endometrial tissue or address complications.
5. What are the advantages of robotic surgery for endometriosis?
Robotic-assisted surgery for endometriosis offers advantages such as enhanced precision, smaller incisions, reduced blood loss, and faster recovery compared to traditional open surgery.
6. How long does recovery take after endometriosis surgery?
Recovery time can vary depending on the complexity of the surgery and individual factors. Generally, patients can expect a few weeks of recovery before resuming normal activities.
7. How do I schedule a consultation at IFEM Endo Middle East Clinic?
To schedule a consultation with our experienced medical professionals, please contact our clinic at +97180023. We are committed to providing the highest quality care for individuals with endometriosis. If you have any other questions or concerns about endometriosis treatment in Abu Dhabi please don't hesitate to reach out to us.
Endometriosis Specialists in UAE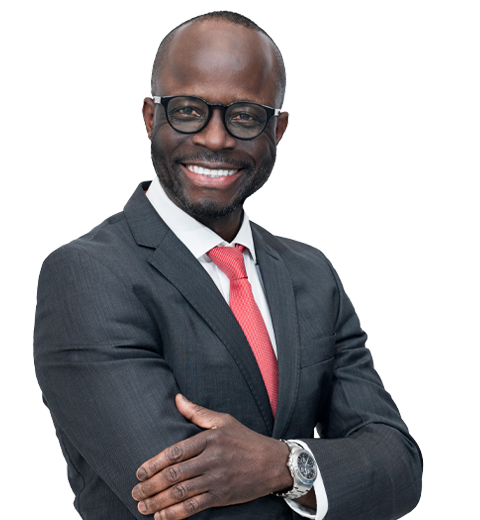 Dr. Jafaru Abu
Consultant Gynecological Oncology Surgery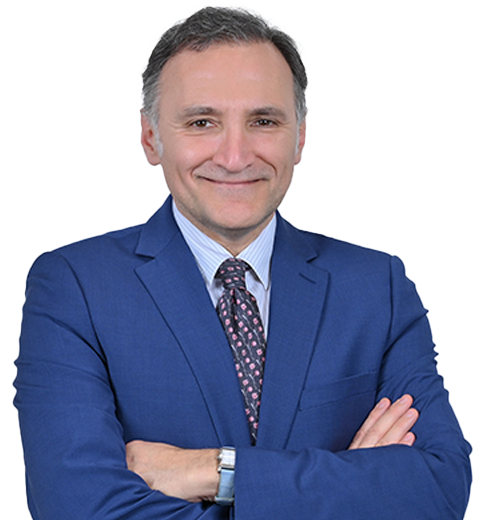 Dr. Horace Roman
Endometriosis Surgeon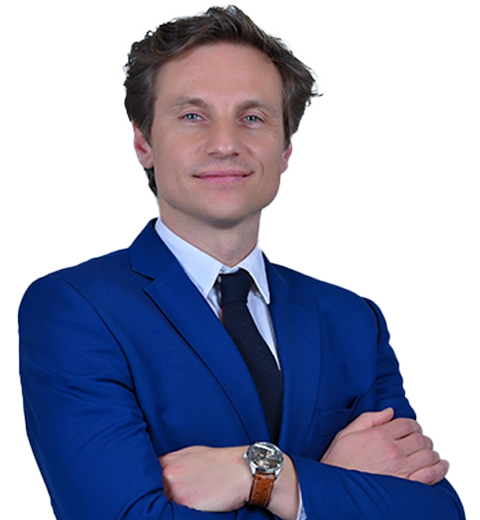 Dr. Benjamin Merlot
Endometriosis Surgeon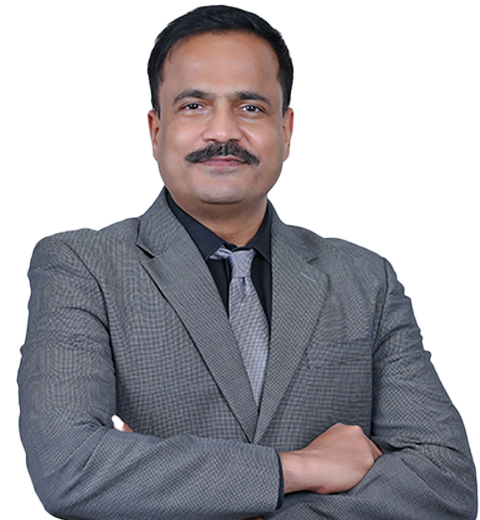 Dr. Sandesh Kade
Gynecologist Surgeon (Specialist in Laparoscopic, Endometriosis & Pelvic Floor Repair Surgeries)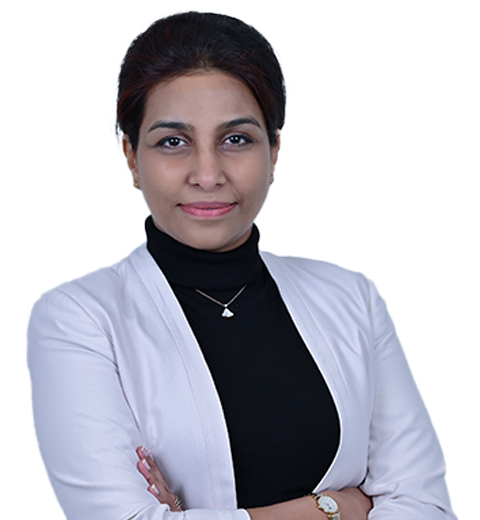 Dr. Monica Chauhan
Specialist Obstetrics & Gynecology & Head of the Department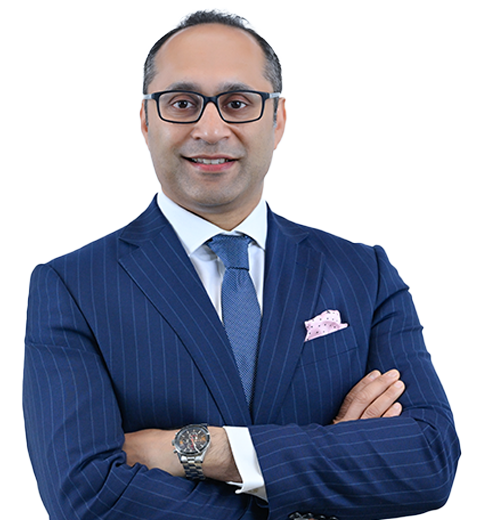 Dr. Rajive Paul Joy Chiriyankandath
Consultant Obstetrics & Gynaecology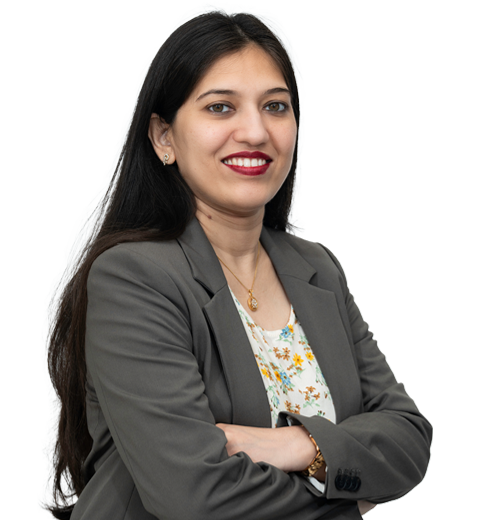 Dr. Priyanka Ashish Dhemre
Specialist Obstetrics & Gynaecology