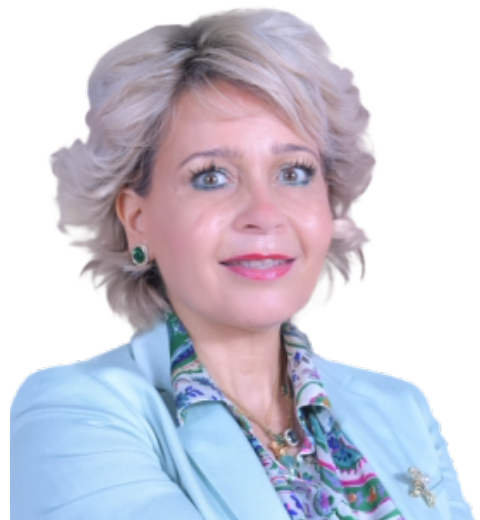 Dr. Sonia Otsmane
Consultant Medical Oncology
---
Years of Experience :
20
Nationality :
Algeria 
Languages Known :
English, Arabic, French
Book Appointment
Biography
Dr. Sonia Otsmane is a Consultant in Medical Oncology. She earned her Doctor of Medicine in 1994 and completed her post-graduation in Medical Oncology – Hematology in 2004 from Pierre & Marie Curie Oncology Institute, France. Dr. Otsmane is a member of both ESMO & ASCO. Before joining Burjeel, Dr. Otsmane was the Medical Oncologist-Hematologist at Cleveland Clinic, Abu Dhabi and SSMC with Mayo Clinic affiliation Abu Dhabi, UAE with around 20 years of experience, Dr. Otsmane specializes in treating various subtypes of cancer including Genito-urinary Malignancies, Sarcomas, Lung Cancer, Head & Neck Cancer, Lymphomas, Chronic Myeloid Leukemia, and Multiple Myeloma. She also has a special interest in Breast cancer and De-novo research in treatments. She has participated in many national and international conferences and has several publications to her credit. She is also a speaker in multi international expert oncology meetings . 
Awards & Achievements
2021: Case report breast cancer stage IV on Monarch III study, in complete response post 4 years follow up. Wiley Journal
September 2222: Stage IV Adenocarcinoma lung with brain metastasis in complete response 5 years post immunotherapy Nivolumab cancer free survivor. Published in International of medical and pharmaceutical journal Reference :15(4):56-65,2022, article no. IJMPCR.91592 ISSSN :2394-109X, NLM ID :101648033
2022: published Journal of cancer and tumors Case report: Hormone receptor positive Her2 negative breast cancer metastatic to rectum. Reference:12 (4 )65-72,2022, Article noJCTI.93973ISSN:2454--7360
Education & Training
Doctor Of Medicine University of Algiers
1987- 1994
Kouba Central Hospital, Algeria
1995-2000.Md
Medical Board 1994
Post-Graduation Medical Oncology -Hematology 2004
HAAD License Abu Dhabi United Arab Emirates: Oncology /Hematology. Md Since 2007
Expertise
Genito-urinary Malignancies
Sarcomas
Lung Cancer
Head & Neck Cancer
Lymphomas
Chronic Myeloid Leukemia
Multiple Myeloma
Breast Cancer
Clinical Disease
Rare Disease
---
---
---
---
Other Medical Oncology Experts