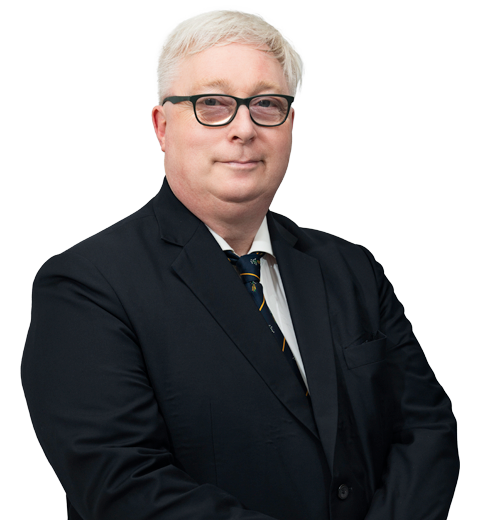 Dr. Simon Grange
Consultant Orthopedic Surgeon
---
Years of Experience :
25
Nationality :
United Kingdom
Languages Known :
English, French
Book Appointment
Biography
Dr. Simon Grange has more than 25 years of experience in complex reconstructive surgery of the shoulder and upper limb. He has treated conditions in the shoulder, elbow, and hand. He also has experience in managing shoulder/elbow reconstruction, arthroscopies, shoulder joint replacements, general trauma, sports injuries, fractures, hand surgery, and cartilage repair. He treats all upper limb elective procedures and all limb trauma, surgeries, and procedures. Prior to joining Burjeel Medical City, Abu Dhabi, Dr. Simon Grange was at Zayed Military Hospital, where he managed the shoulder service as well as complex reconstructive trauma. Previously his roles included Senior Lecturer in Orthopedics at UCL and The Royal National Orthopaedic Hospital and Associate Professor of Rehabilitation Medicine in Canada as well as spending much of his time as a consultant orthopedic surgeon in London. His areas of expertise include:
Complex Shoulder Reconstruction
Hand & Elbow Surgery
Sports Medicine
Trauma
Lower Limb Arthroplasty
Orthoplastics
Research & Publications
With over 70 publications, ranging from Virtual University Infrastructure for Orthopedic Surgical Training with Integrated Simulation to Deep Learning Training Using PSO For Smart Home Optimisation, to assist rehabilitation, including a patent in AI modelling of shoulder performance and pathology, this work focuses on bringing patients back to the centre of their care through personalised medicine techniques.
Method and system for providing feedback for humans undertaking repetitive or semi repetitive motions (shoulder modelling).
Platform-as-a-service – PBD UGAVI platform – scalable targeted social network infrastructure.
Optimizing harmony between centralized and decentralized cyber physical networks (in-process).
Artificial intelligence – story and history (editor 2021).
Nineteen lessons from COVID (author 2020).
Bone and joint care paths - (author and editor 2015).
ICT skills for healthcare professionals - (author two thousand).
Education & Training
MB ChB - Bristol University Medical School.
M.Sc. (Artificial Intelligence) - Heriot Watt University, UK.
Ph.D. (Artificial Intelligence) - Heriot Watt University, UK.
Ph.D. (Engineering & Computer Science) - University of Exeter, UK.
Expertise
Shoulder and Elbow reconstruction and revision surgeries.
Shoulder replacement surgery including resurfacing, total and reverse.
Arthoscopic surgery for impingement, rotator cuff tears, AC Joint and Bicep tendon problems. Management of Hand & Wrist problems including Wrist arthroscopic, TFCC and wrist fusion. Treatment for Tennis/Golfers elbow, stiffness, arthritis, distal biceps.
---
---
---
---
Other Orthopedics and Sports Medicine Experts