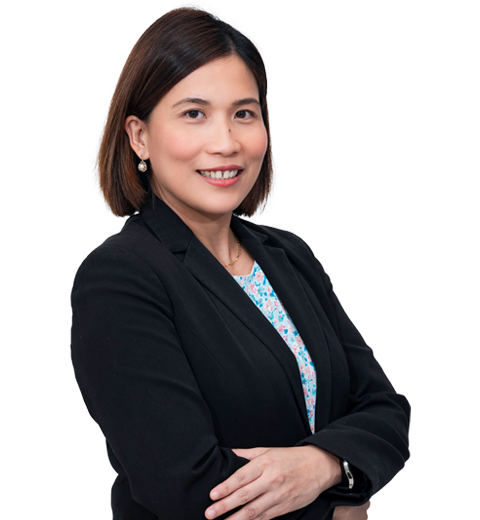 Ms. Eulene Regala Pecho
Occupational Therapist
---
Years of Experience :
10
Nationality :
Filipino
Languages Known :
English, Arabic, Tagalog
+97180023
Biography
Eulene has more than 10 years of experience in a variety of facilities both in the Philippines and in the United Arab Emirates. She has experience in special education schools, early intervention programs, outpatient pediatric, adult, and geriatric rehabilitation. She has experience in working with children who have autism spectrum disorder, sensory processing disorder, developmental delays, down syndrome, cerebral palsy, and other neurological conditions. She has also worked in an adult outpatient rehabilitation center providing therapy for functional rehabilitation of a range of conditions. Eulene is currently covering occupational therapy  for homecare, long term care, and outpatient services. She is motivated and enthusiastic in supporting her patients and patient's family in their journey to achieve their goals and to work towards improving their quality of life. She is continuously updating her knowledge and skills as an occupational therapist to ensure providing the best client-centered care.
Awards & Achievements
Neurological Rehabilitation
Postural Transfers Techniques
MNRI: NeuroTactile Integration Techniques
MNRI: Dynamic and Postural Reflex Integration 1 & 2
Sensory Integration Treatment
Specialized Hand Therapy
Education & Training
DOH Licence (Abu Dhabi)
PRC Licence (Philippines)
Bachelor of Science in Occupational Therapy
Units in Masters of Arts in Special Education
Specialized Hand Therapy Course
Membership
American Occupational Therapy Association
World Federation of Occupational Therapy
Philippine Association of Occupational Therapist
---
---
---
---
Other Physiotherapy, Pain Medicine & Advanced Rehabilitation Experts