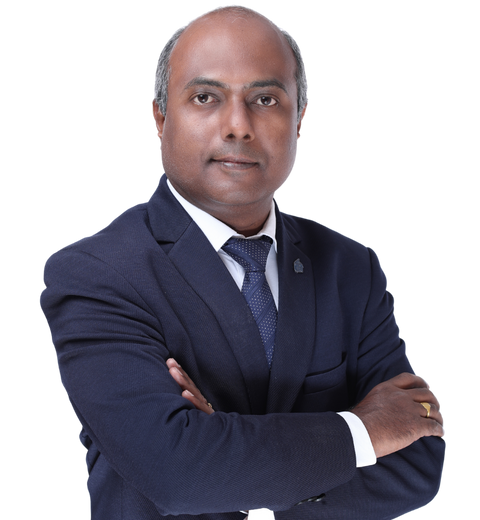 Dr. Nitin Shamrao Wadate
Specialist Radiologist
---
Years of Experience :
13
Nationality :
India
Languages Known :
English, Hindi, Marathi
Biography
Dr. Nitin Wadate received his MBBS from B. J. Medical College in Pune, India, and his MD from Tata Memorial Hospital. Mumbai is a city in India. Dr. Nitin has successfully operated and managed his center in Pune, India, after working with two major hospitals in Mumbai and a Scanning Center in Kerala, India, where he attained over 13 years of experience. He specializes in all types of ultrasonography, including obstetrics, abdominal, and soft parts ultrasonography, as well as all types of doppler studies, including peripheral vascular, obstetrics, portal, renal, and scrotal doppler studies. Dr. Nitin has also monitored and performed mammography, sono-mammography, X-rays, CT scanning, and MRI on all body parts. He has prior experience with guided FNAC, biopsy, and drainage/tapping procedures. Dr. Nitin spends his free time reading, watching movies, and traveling.
Other Radiology and Diagnostic Imaging Experts