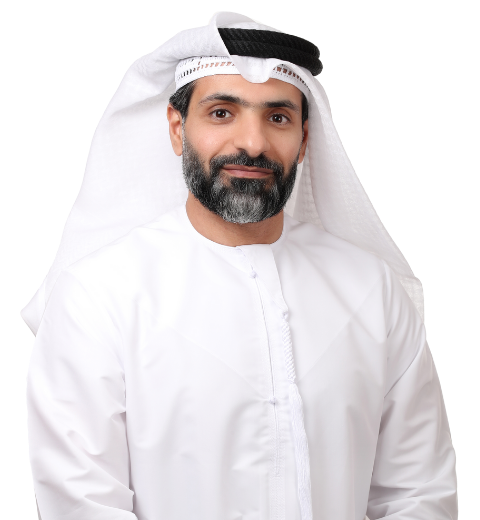 Dr. Mohamed Almarzooqi
Consultant Interventional Radiology & HOD
---
Years of Experience :
10
Nationality :
UAE
Languages Known :
Arabic, English, French
Biography
Dr. Mohamed Almarzooqi, MD, is a Consultant Neuro and Vascular Interventional Radiologist. He completed his MBBS from UAE University in 2006. He obtained his Diplôme d'Etudes Spécialisées (DES) in Diagnostic Radiology (French board) from Paris Descartes University and a Diploma of Neuro-Interventional Radiology from the Limoges University in France. He also completed his Vascular and Interventional Radiology Fellowship from Montreal University – Canada, and Neuro-Interventional Radiology from the University of Tours – France. Dr. Mohamed Almarzooqi is a Founder of the Arab Emirates Club of Interventional Radiology (AECIR) and is a Board Member of the Pan Arab Interventional Radiology Society (PAIRS). He also led different clinical programs, such as the Stroke program and the Peripheral Vascular Imaging program of a reputed government institution in UAE, before moving to Burjeel. With over ten years of extensive clinical experience, Dr. Mohamed Almarzooqi's areas of interest are vascular malformation, peripheral vascular disease, embolization, and interventional oncology. To his credit, Dr. Almarzooqi has presented and published research papers in several countries.
Other Radiology and Diagnostic Imaging Experts