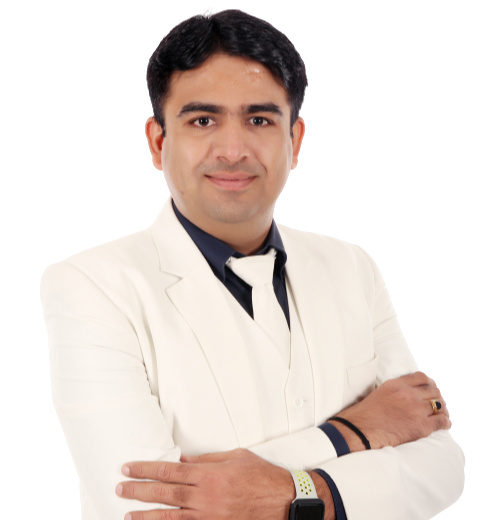 Dr. Vikram Kamal Kumar
General Practitioner
---
Years of Experience :
15+
Nationality :
Pakistan
Languages Known :
English, Hindi, Urdu, Sindhi, Arabic
80055
Biography
Dr. Vikram Kamal Kumar received his MBBS from Chandka Medical College Larkana, Pakistan, in 2008. Immediately after graduation, he started his medical practice in various hospitals in his home country. In 2014, he continued his practice in a hospital in Oman. He moved to the UAE a year later and worked for well-known private hospitals in Abu Dhabi. He has taken Advanced Cardiac Life Support, Basic Life Support, and Primary Trauma Care workshops. Due to his passion for learning, he is actively involved in teaching science students, colleagues, and supporting staff.
Other Emergency Medicine Experts