Kypros Nicolaides Fetal Medicine & Therapy Center is a comprehensive multi-disciplinary center that offers state-of-the-art medical services for pregnancy complications in Abu Dhabi, UAE. We offer a full range of services, including fetal surgery, fetal intervention and monitoring, prenatal diagnosis, and genetic counseling.
At Kypros Nicolaides Fetal Medicine & Therapy Center, we provide the highest quality care for every expectant mother who walks through our doors. Our goal is to empower you with knowledge about your health and pregnancy so that you can make informed decisions about your baby's care.
We understand pregnancy is a time of great excitement, anticipation, and anxiety. That's why we offer you individualized care tailored to your specific needs from our team of experts in maternal-fetal medicine. We provide comprehensive medical services for healthy pregnancies and those with complications such as preterm birth or congenital anomalies.
Our doctors are trained by

Professor Kypros Nicolaides, a pioneer in Fetal Medicine whose discoveries have revolutionized

the field.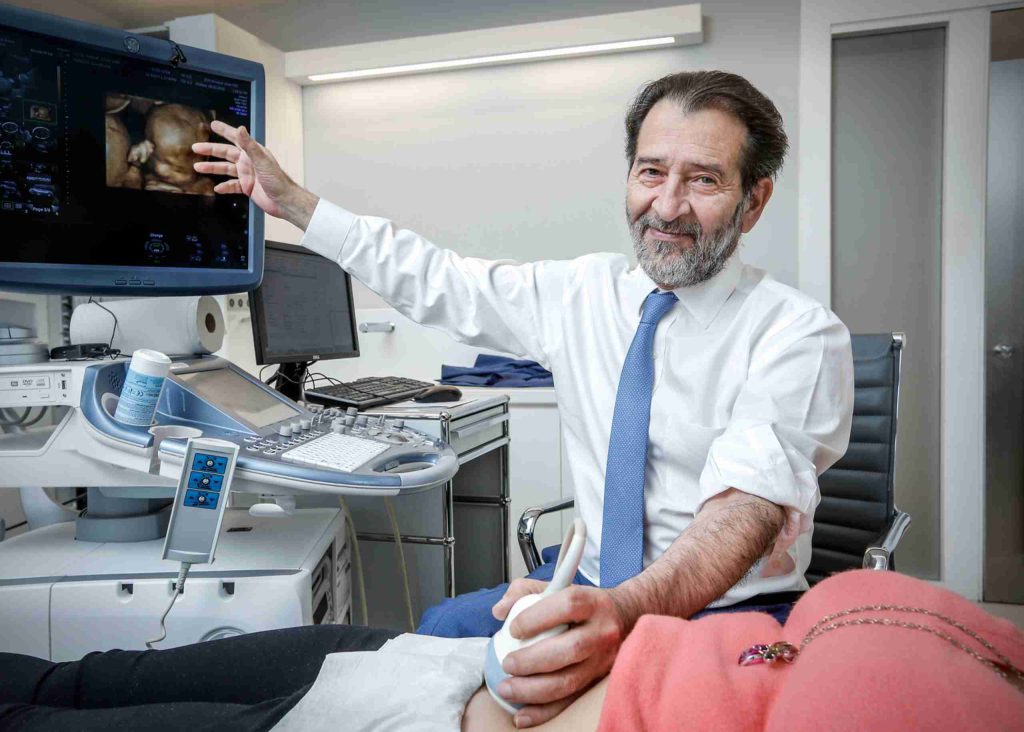 Professor Kypros Nicolaides is the founder and chairman of the of Fetal Medicine Foundation (FMF), which he set up in 1995.
He has provided training in Fetal Medicine to over 1000 doctors from over 50 countries. Professor Nicolaides has authored over 1500 peer-reviewed journal articles and more than 30 books.
He has an H-index of 183, the highest of any Obstetrician & Gynaecologist in the world, and has had his research cited over 135,000 times.
---
Our Fetal Medicine Experts
---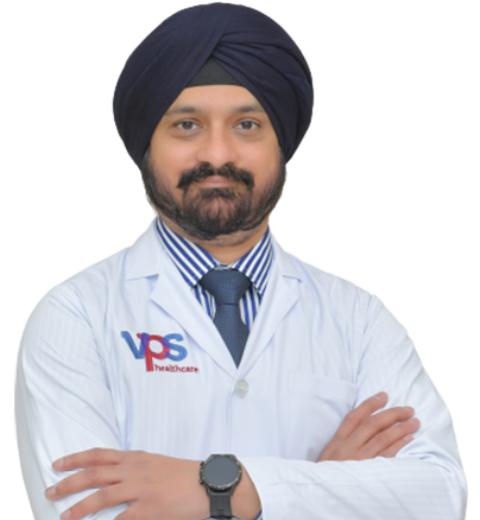 Dr. Mandeep Singh
CEO Burjeel Farha, Consultant Maternal and Fetal Medicine
Nationality: United Kigdom
Experience: 20+ Years
Fetal Medicine Invasive Procedures

Chorionic Villous Sampling
Amniocentesis
Fetal Blood Transfusion

Fetal Surgery

Laser Separation of Placenta for Twin to Twin Transfusion Syndrome
Endotracheal Balloon Occlusion for Fetal Diaphgramatic Hernia In Utero Spina Bifida Repair

Management of Multiple Pregnancy
Preterm Delivery
Bereavement Clinic
Maternal Medicine

Pregnancy with Complex Medical Disorders
---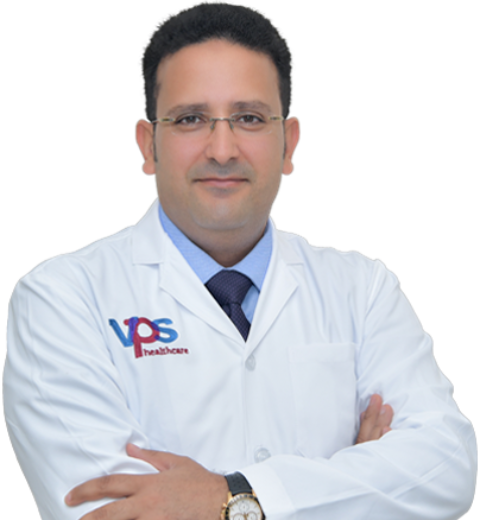 Dr. Louay Zayed
Specialist – Fetal and Maternal Medicine
Nationality: Egypt
Experience: 20+ Years
Fetal Scans (NT, Anomaly, Growth Scans, Doppler Studies)
Invasive Fetal Procedures
Chorionic Villus Sampling (Placental Biopsy)
Amniocentesis
Fetal Decompression Procedures
Fetal Blood Sampling
Fetal Blood Transfusion
Fetal Echocardiography
Fetal Neurosonography
3D/ 4D Ultrasound
Fetal Growth Disorders
Diagnosis And Management of Fetal Malformations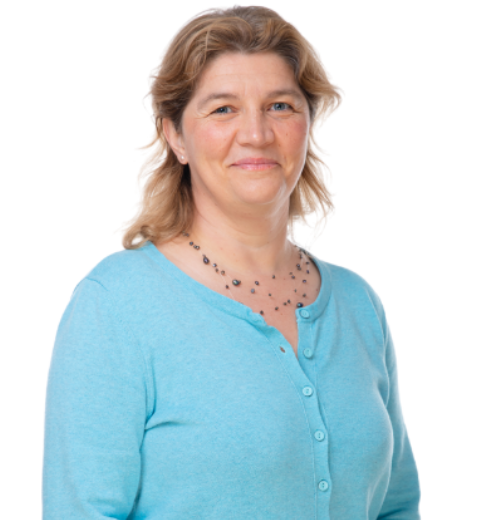 Dr. Markova Desislava
Specialist Obstetrics and Gynecology / Fetal Medicine
Nationality: Bulgaria
Experience: 30+ Years
Fetal Scans (NT, Anomaly, Growth Scans, Doppler Studies)
Invasive Fetal Procedures
Chorionic Villus Sampling (Placental Biopsy)
Amniocentesis
Fetal Decompression Procedures
Fetal Blood Sampling
Fetal Blood Transfusion
Fetal Echocardiography
Fetal Neurosonography
3D/ 4D Ultrasound
Fetal Growth Disorders
Diagnosis And Management of Fetal Malformations
---

---
Our Services
---
Consultation – Pregnancy, Pre-Pregnancy, Post-Natal
Dating Scan At 11th -14th Week
Scanning for Chromosomal Disorder: Cell-Free Fetal DNA Testing DNA testing
Uterine Artery Doppler Scan
Screening for Fetal Malformation
Diagnosis & Management of Fetal Malformations
Chorionic Villus Sampling (CVS)
Amniocentesis
Feticide
Fetal Blood Sampling
Fetal Blood Transfusion
Laser Separation of Placenta
Endotracheal Balloon Occlusion of Trachea
Spina Bifida Repair in Utero
MDT Meetings & Plan for Complex Problems
Managing High-Risk Pregnancy
Management of Miscarriage
Management of Termination of Pregnancy
Medical Disorders in Pregnancy
---
Glimpses from the Launch
---
---
Contact Us
---