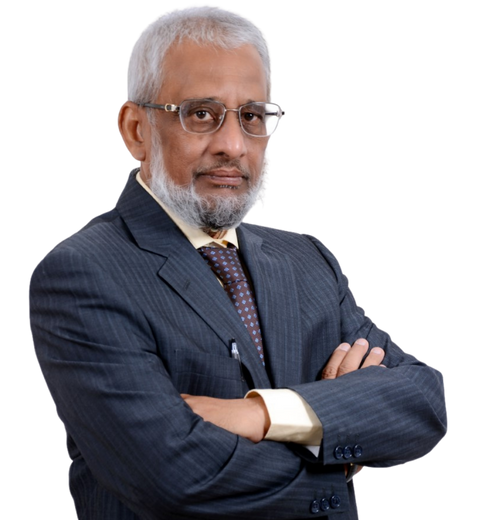 Dr. Hakimuddin Khan
General Practitioner
---
Years of Experience :
25
Nationality :
Pakistan
Languages Known :
Arabic , English , Urdu , Hindi , Persian , Gujrati
80055
Biography
Dr. Hakimuddin Khan is a General Practitioner at Burjeel Royal Hospital, Al Ain. He has previously worked in the Accident and Emergency Department at Al Ain Hospital, dealing with all cardiac and non-cardiac medical, pediatric, obstetric, traumatic, and non-traumatic surgical and orthopedic emergencies. He also served as a frontline physician in the emergency room at Al Ain Hospital, examining and treating COVID-19-related respiratory problems.
Other General Medicine Experts