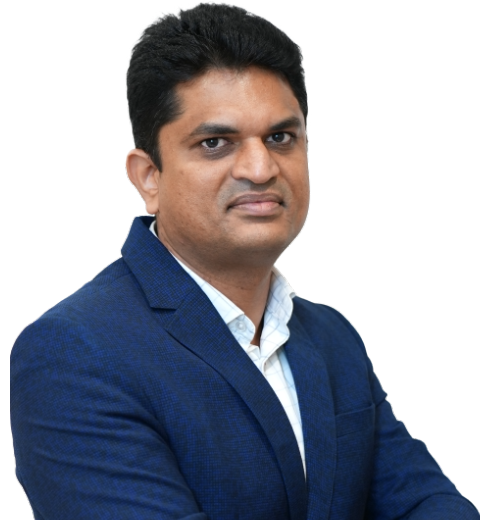 Dr. Sathish Babu Vaddiboina
ENT specialist
---
Years of Experience :
9
Nationality :
India
Languages Known :
English, Hindi, Telugu
+97180055
Biography
Dr. Sathish is an Indian Board Certified Specialist ENT surgeon. He completed his post-graduation IN 2014 from Kakatiya Medical College-Mahatma Gandhi Memorial Hospital, a regional tertiary care 1500 bedded Govt healthcare institute located at Warangal in INDIA. He has been working in corporate hospitals in India while taking up department development projects in East Africa. In that process he acquired licenses to practice for various countries. He has vast exposure and experience in pediatric and adult cases in elective and emergency practice as an otorhinolaryngologist. His Area of expertise include:
Pediatric ENT surgeries like Coblation Adenotonsillectomy, Choanoplasty, Epiglottopexy, Frenectomy etc
Dealing with Pediatric and adult Cholesteatomas.
Tympanoplasty and ossicular reconstruction
Excellent in Septal correction and functional endoscopic sinus surgeries. Endoscopic medial maxillectomy, endoscopic Dacro-Cysto-Rhinostomy procedures.
Uncomplicated Endo Rhinoplasty surgeries
Phono surgeries
Trans sphenoidal pituitary Surgeries in association with neurosurgeon.
Thyroidectomies and benign salivary gland tumour excision surgeries etc
Foreign body removal in Aerodigestive tracts.
Membership
IMC (Indian Medical Council)
FRCSIT (Facial Reconstructive and Cosmetic Surgeons of India Trust)
KMPDC (Kenya Medical Practitioners and Dental Council)
TMC (Tanzania Medical Council)
AOI (Association of Oto-Rhino-Laryngologists of India)
Member of Indian Rhinoplasty and maxillofacial trauma ETC
PAST HRDA (Healthcare Reforms Doctors Association) PRESIDENT