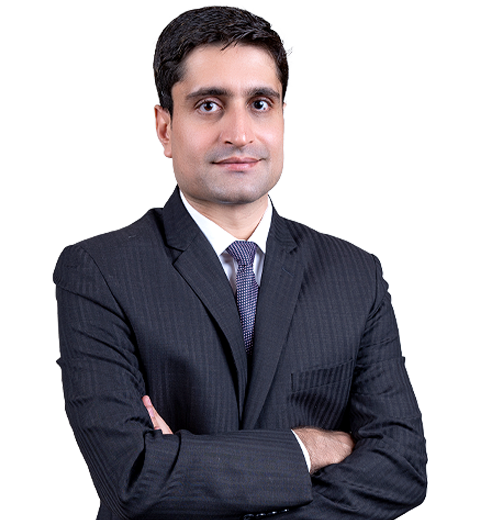 Dr. Muhammad Waqas Yousaf
General Practitioner
---
Years of Experience :
5
Nationality :
Pakistan
Languages Known :
English, Hindi, Urdu, Chinese, Punjabi
+97180055
Biography
Dr. Muhammad Waqas Yousaf is an accomplished, skilled, and dependable doctor with a track record of successfully diagnosing, treating, and managing patients across various healthcare settings. With his expertise in the field, he ensures effective management of wards, operation rooms, and clinics. In addition, he is engaged in continuous research aimed at enhancing the overall quality of health care delivery to patients. He has accrued extensive experience as a Medical Officer/ General Practitioner in both the Ministry of Health Primary and Secondary Healthcare Department and distinguished private hospitals. His focus has been on managing cases involving acute emergencies, trauma, and critical care for adult and pediatric patients. Furthermore, he is well-versed in the management of inpatient departments specializing in internal medicine, pediatrics, cardiology, and intensive care.
Other Emergency Medicine Experts