About Burjeel Sehhati
An innovative personalized health program designed towards unique health care needs of Abu Dhabi Pension Fund members.
At Sehhati Burjeel, we understand that maintaining good health is key to living a happy and fulfilling life.
Members have easy access to personalized health assessments, privileged services, second opinions from world class experts, coaching from certified health professionals, on demand home care and a wide range of value added services to support their well-being.
Key Features of Burjeel Sehhati Program
person
Dedicated Health Manager
monitor_heart
Customized Health Management
local_activity
Privilege services
settings_input_antenna
Remote Care
verified_user
Preventive Health Screening
vaccines
Health Education
volunteer_activism
Second Opinion Services
real_estate_agent
On-demand Home Care Services
event
Priority Booking Process
hail
Complimentary On Demand Rehab Assessment
discount
30% Discount On Non-Insurance Covered Services
local_offer
20% Discount On Homecare Services
Our Packages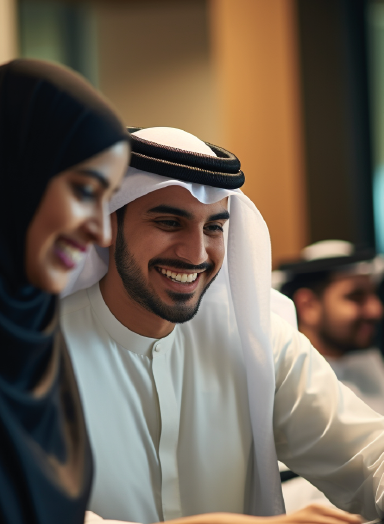 Wellness and Preventive Health Packages
IFHAS
Wellness checkups-Comprehensive, executive, Basic
Cancer Screening Packages
Heart Health Packages
Diabetic Screening Packages
Weight loss Packages
Smoking cessation Packages
Bone Health-Musculoskeletal screening Packages
Vaccination programs Occupational Health checkups
Enquiry Now
Advanced Care Programs for Beneficiaries
Men
24/7 Emergency
Kidney Care – Dialysis & Kidney Transplantation
Advanced Head & Neck Surgery
Multi Organ Transplant Center
Advanced Orthopedics
Oncology (Medical, Surgical & Radiation Oncology)
Advanced Rehabilitation
Oral & Maxillofacial Surgery
Bariatric & Weightloss Management
Palliative Care & Pain Medicine
Cardiac Surgery
Sleep Medicine
Genitourinary Care
Specialized Dentistry
Hematology & Bone Marrow Transplantation
Women
24/7 Emergency
AGI – Advanced Gynecology Care
Bariatric & Weightloss Management
Burjeel Farha Women & Child Care
Dermatology & Cosmetology
Genitourinary Care
IFEMEndo Middle East Clinic – Endometriosis
In Vitro Fertilization – IVF
Prof. Kypros Nicolaided Fetal Medicine & Therapy Center
Plastic & Reconsturctive Surgery
Specialized Dentistry
Child
24/7 Pedicatic Emergency
Burjeel Hearing Implant Center
Level IV NICU & PICU Care
Pediatric Blood Related Cancers & Diseases
Pediatric Bone Marrow Transplantation
Pediatric Dentistry
Pediatric Electrophysiology & Cardiology
Pediatric Endocrinology
Pediatric ENT
Pediatric Gastroenterology
Pediatric Neurology
Pediatric Neurosurgery
Pediatric Orthopedics
Pediatric Psychology
Pediatric Pulmonology
Pediatric Surgery
Sensory Rooms for Interactive Learning
Speech & Language Therapy
Specialized Elderly Care Programs
24/7 Pedicatic Emergency
Long Term Care
Advanced Orthopedics
Neurology & Neuro Surgery
Advanced Rehabilitation
Oncology (Medical, Surgical & Radiation Oncology)
Cardiac Surgery
Palliative Care & Pain Medicine
Dialysis & Kidney Transplantation
Sleep Medicine
Genitourinary Care
Speech Therapy
Home Care
Advanced Pain Management Solutions
Utilizing the latest medical advancements, Our Pain Management Clinic provides ground-breaking treatment options for effective pain relief, such as:
Precise Nerve Blocks and Injections
Integrated Intrathecal Pain Pumps
State-of-the-Art Radiofrequency Ablation
Precise Nerve Blocks and Injections
Integrated Intrathecal Pain Pumps
State-of-the-Art Radiofrequency Ablation
Long-Term Acute Care
Pain Management
Physical Medicine and Rehabilitation
Hydrotherapy Services
Palliative and Geriatrics Care
Hyperbaric Oxygen therapy
Ventilator Management programs
Occupational Therapy
Post-Acute Rehabilitation
Hemodialysis
Complex Wound Care Management
Bed Side Labs and Radiology
Home Dialysis
Nursing services
Physio Rehab
Patient Aid
IV infusion therapy
Child Care
Home Sample collection