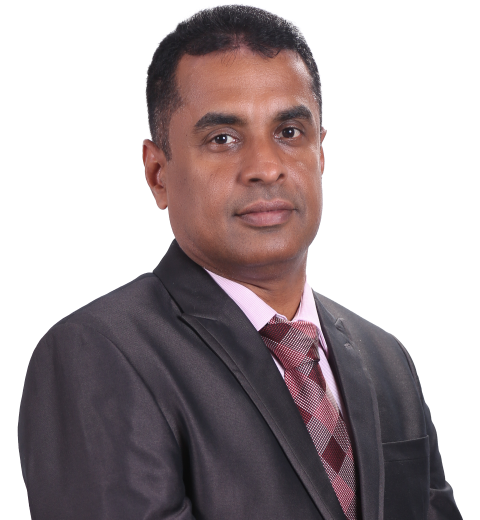 Dr. Kiran Kumar Rai
Specialist Pediatrician & Head of the Department
---
Years of Experience :
22
Nationality :
India
Languages Known :
English, Hindi, Kannada
Book Appointment
Biography
Dr. Kiran Kumar Rai earned his MBBS from Kasturba Medical College in Mangalore, India, in 1997 and his MD Pediatrics from Kasturba Medical College in Manipal, India, in 2000. He earned an MD degree from the prestigious MAHE University. He graduated with honors and passed the MBBS with distinction. Since 2008, he has also been a Member of the Royal College of Pediatrics and Child Health in the United Kingdom (MRCPCH). Dr. Kiran has over two decades of experience providing comprehensive pediatric care and has extensive experience managing pediatric and neonatal emergencies. Between 2000 and 2004, he worked as an Assistant Professor of Pediatrics at Kasturba Medical College in Manipal. He later relocated to the United Arab Emirates and worked as a pediatrician at NMC Specialty Hospital in Abu Dhabi for 16 years, from 2004 to 2020. Dr. Kiran has extensive teaching experience, having taught undergraduate and graduate students. He has a strong research interest and has contributed significantly to the Study of Hepatitis B inpatients. Dr. Kiran has presented papers at numerous national and international medical conferences and seminars and has participated in panel discussions.