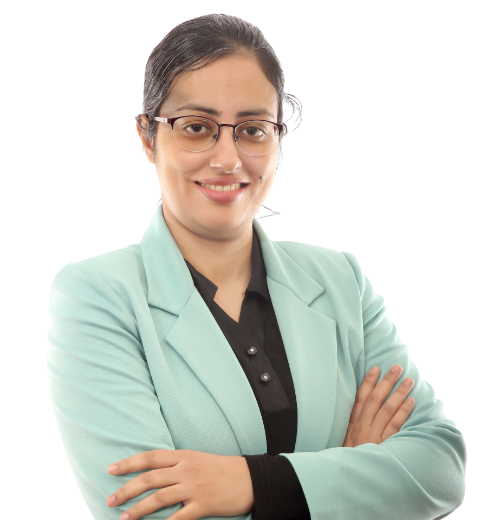 Dr. Thanda Lucy Ann Joshua
Specialist Medical Oncology
---
Years of Experience :
13
Nationality :
India
Languages Known :
English, Malayalam, Tamil
Book Appointment
Biography
Dr. Thanda Lucy Ann Joshua earned a DM (Medical Oncology) from Chennai's Cancer Institute (WIA), MD (General Medicine) from Father Muller Medical College in Karnataka, India, in 2009, and MBBS from Kasturba Medical College in Karnataka, India, in 2006. She began her career in 2010 as an Assistant Professor in her home country's general medicine department, where she was actively involved in the undergraduate training program. She then worked as a Senior Registrar in the Department of Medicine and Nephrology at Apollo Hospital in India until she joined the renowned Cancer Institute (WIA) Chennai, one of the country's oldest institutions that provides comprehensive oncology training and affordable, high-quality oncology care. After completing her Super Specialty Degree (DM Medical Oncology) at the institute, she worked as an Assistant Professor at the same institution. She was responsible for training DM candidates, conducting research, and providing round-the-clock patient care. She is a Member of the Indian Medical Association. She specializes in haemato-oncology, breast, ovarian, cervical, lung, and colorectal cancers, oncological emergency management, chemotherapy daycare services, outpatient care, and bone marrow transplantation.