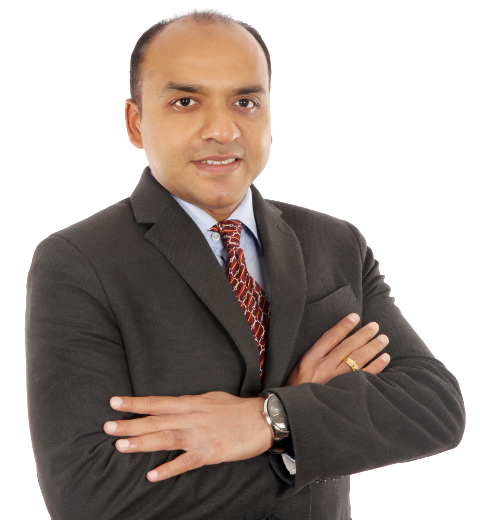 Dr. Anand Rampure Vittal Rao
Specialist Anesthesia
---
Years of Experience :
17
Nationality :
India
Languages Known :
English, Hindi, Kannada, Malayalam
80055
Biography
Dr. Anand Rampure Vittal Rao is a physician with over 17 years of experience in his field, having worked at prestigious institutions in the United Arab Emirates and his native country. He earned his MBBS in 1999 from Mysore University and his MD in Anesthesiology in 2003 from Kasturba Medical College, Manipal Academy of Higher Education. In 2005, he joined Madras Medical Mission as a Fellow in Cardiac Anesthesiology and Critical Care – a facility that performs over 1,500 cardiac surgeries per year and is one of the pioneers in cardiovascular sciences in South India. He began his medical career as a Resident Anesthesiologist and later became an Assistant Professor of Anesthesiology at Kasturba Medical College, a 1,000-bed major referral center in South India. He was appointed Consultant Anesthesiologist at GGSM Hospital in 2005. He was appointed as a Junior Consultant and Assistant Professor a year later, and then as a full-fledged Consultant Anesthesiologist in 2011 at Kannur Medical College and Superspecialty Hospital – a 600-bed facility that provides comprehensive specialty and superspecialty care. In 2014, he worked at Saveetha Medical College and Superspecialty Hospital as a Consultant Cardiac Anesthesiologist and Professor. He relocated to the UAE a year later and continued his medical practice as a Specialist Anesthesiologist in an Abu Dhabi private hospital. He has authored several research papers and medical articles that have been published in international journals. Cardiac Anesthesia is his primary area of interest.
Research & Publications
To his credit, he has authored several research works and published medical articles in international journals. His key area of interest is Cardiac Anesthesia.
Other Anesthesiology and Pain Management Experts