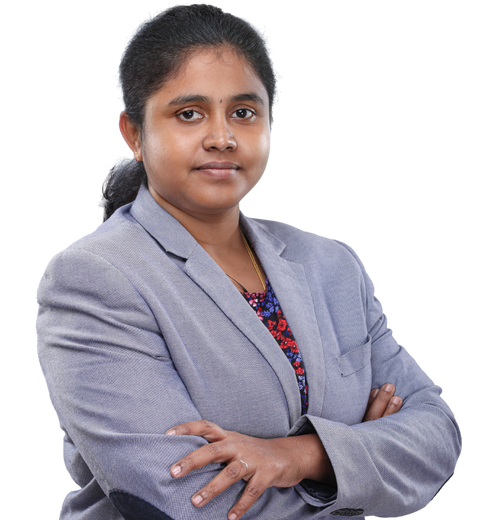 Dr. Deepika Ashokkumar
Specialist Anesthesia
---
Years of Experience :
5
Nationality :
India
Languages Known :
English, Tamil, Hindi
80055
Biography
Dr. Deepika is a graduate of Master of Medicine (MD) in Anesthesiology from India in the year 2017 and further earned a Fellowship in Obstetrics Anesthesia from Sri Ramachandra Medical College (SRMC) India. Dr. Deepika is an Indian Board-Certified Anesthesiologist with over five years of experience managing care strategies and improving quality. She began her career as a Senior Resident in Cardiac Anaesthesia at Southern Railway Hospital in Chennai, India. She later joined as an Assistant Professor at Bharath Medical College in Chennai, India. She relocated to Abu Dhabi in 2022 and has worked as a Specialist, where she gained experience managing various cases, including bariatric surgery. Dr. Deepika is a Life Member of the Indian Society of Anesthesia. She is knowledgeable about epidural, spinal, labor analgesia, and other regional blocks. Additionally, she has been involved in academic endeavors and the training of junior physicians. 
Research & Publications
Comparison between two doses of chloroprocaine in spinal anesthesia in perianal and urological procedure's " A prospective randomized comparative study"
Membership
Life Member of the Indian Society of Anesthesia
Other Anesthesiology and Pain Management Experts