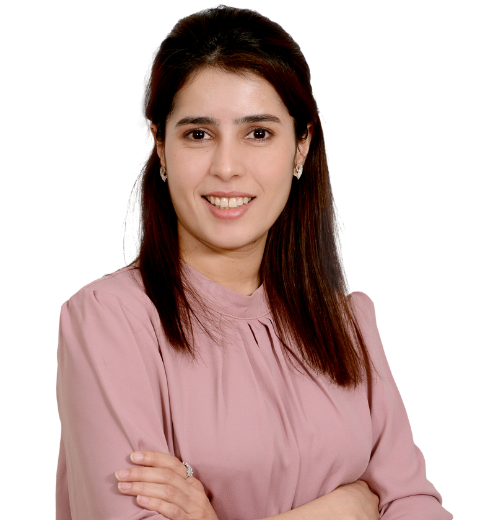 Dr. Huma Khalid
General Practitioner
---
Years of Experience :
4
Nationality :
Pakistan
Languages Known :
English , Hindi , Urdu , Pushto
80055
Biography
Dr. Huma Khalid graduated in 2018 with a Bachelor's Degree in Medicine and a Bachelor's Degree in Surgery from Kabir Medical College, Gandhara University in Peshawar, Pakistan. She completed her internship at Lady Reading Hospital Peshawar in 2019. Dr. Huma is an accomplished General Medical Practitioner (GP) With 4 years of experience in the field. She has acquired the necessary skills, and knowledge, and demonstrated the ability to provide high-quality care in dynamic, multi-disciplinary clinical settings. She is a trusted, patient-focused, and experienced doctor with a track record of successfully diagnosing, treating, and managing patients' illnesses and diseases. By nature, she has the ability to go along with other healthcare professionals and senior managers. She has experience in working normal surgery hours and providing out-of-hours and weekend cover. She attains self-satisfaction by working in a challenging environment where she can optimally utilize her skills and abilities.
Other General Medicine Experts