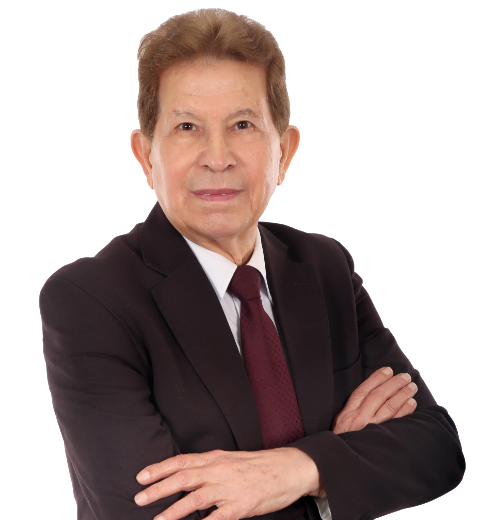 Dr. Abdulbaqi Alkhatib
Consultant Plastic & Reconstructive Surgery
---
Years of Experience :
45
Nationality :
Iraq
Languages Known :
Arabic, English, French
Book Appointment
Biography
Dr. Abdulbaqi Alkhatib earned a Bachelor's degree in Medicine from Baghdad University (MBChB) and a Master's degree in Plastic Surgery from PU-PH Paris, France. He previously served as the Head of the Plastic Surgery Department at Baghdad's Medical City Hospital for Specialized Surgery and as the Founder and Chairman of the Iraqi Cleft Lip and Palate Center. Dr. Alkhatib has also worked at Zayed Military Hospital, serving as Head of Plastic Surgery. His areas of expertise include cosmetic surgery and anti-aging procedures such as facelifts, brow lifts, dermabrasion blepharoplasty, liposuction, fat injection, septorhinoplasty, ear correction, brachioplasty, breast augmentation, breast reduction, mastopexy, abdominoplasty, and thigh lift. Additionally, Dr. Alkhatib performs non-surgical fillers, Botox injections, and laser treatment. His reconstructive and plastic surgery procedures include the correction of congenital anomalies (such as cleft lip/palate and hand deformities), excision of all types of skin cancers, breast reconstruction, and burn treatment.
Other Plastic Surgery Experts