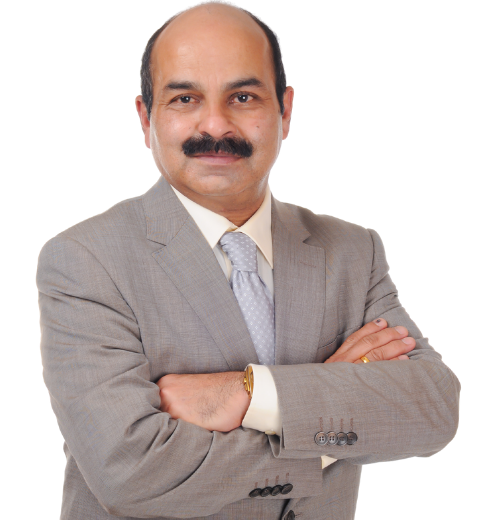 Dr. Anilkumar Tirumalai Krishnaswamy
Specialist Anesthesia
---
Years of Experience :
27
Nationality :
India
Languages Known :
English, Kannada, Hindi, Tamil
80055
Biography
Dr. Anilkumar Tirumalai has been appointed as a Specialist in Anesthesia at Burjeel Hospital. He earned his MBBS from Bangalore Medical College in Bangalore, India, and his MD in Anesthesia from Mumbai's Seth G.S. Medical College and KEM Hospital. Dr. Anil previously served as an Assistant Professor at St. John's Medical College Hospital in Bangalore and as a Consultant Anesthetist at Manipal Hospital and Bangalore Children's Hospital in Bangalore. He has worked as a Specialist Anesthetist in several reputable public and private hospitals in the United Arab Emirates. Dr. Anil is a Member of the Indian Society of Anesthesiologists and the Difficult Airway Society in the United Kingdom. Dr. Anilkumar Tirumalai has over 27 years of experience in anesthesia. His areas of expertise include regional anesthesia and perioperative acute pain management. 
Other Anesthesiology and Pain Management Experts