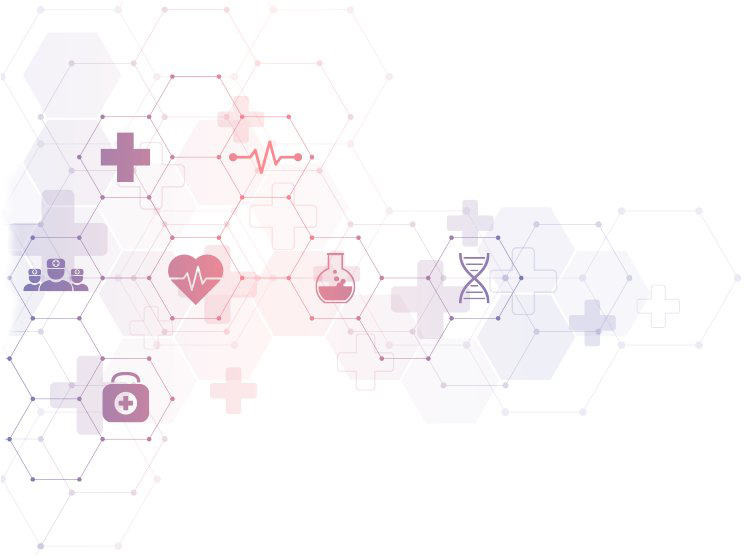 BMAC 2023 will be the second aviation congress to be held in
Dubai catering to medical professionals from Aviation Industry and providing
all the latest developments in Aviation Medicine, Orthopedics and other important aspect of flying such as Crew Management, Fatigue and Aviation Safety.
The scientific program committee worked hard to put together a stimulating and innovative program with quality scientific content which is also highly clinically relevant.
The Congress is under the process of accreditation from GCAA & Dubai Health Authority (DHA) for Continuous Medical Education.
Our delegates are from multi-disciplinary background, giving you a unique opportunity to engage and network with professionals from Aviation and Medical Industry.
The BMAC 2023 has been organized to promote a wide range of topics and attracts an excellent faculty of home grown and international speakers who are experts and industry leaders in their fields.
---
Conference Highlights
Dr. John Chalkley will give an overview of the physiology of spaceflight and aging pilot health issues
Update on musculoskeletal conditions affecting pilots and cabin crew
Learn from top notch regional and international experts regarding the updates in the fields of Aviation Medicine
Discuss evidence based clinical experience ensuring the best outcomes in treatment through case studies
Discuss challenging cases around the world from various experts.
Q & A sessions to discuss your cases with world renowned speakers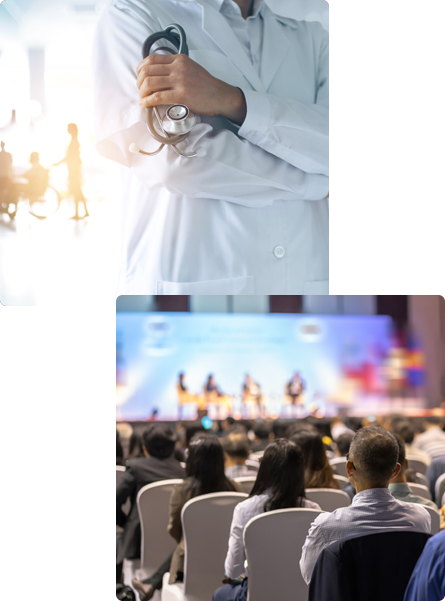 ---
Who should Attend

Aviation Medical Doctors and Nurses

Any Health Care Professionals interested in aviation medicine related topics

Any Health professional (doctors, nurse, physiotherapists) who are interested in a wide range of medical and surgical topics not only related to aviation medicine but various medical specialties
---
Speakers

John Chalkley
Specialist Doctor – Aeromedical
Qatar Airways, UAE

Erik Hohmann
Consultant Orthopaedic Surgeon
Burjeel Hospital, Dubai, UAE

Reino Pieterse
Senior MSK Doctor
Emirates Airlines, UAE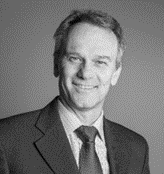 Allan Ralph Edmunds
Airline Transport Captain
Emirates Airlines, UAE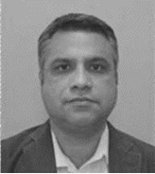 Anoop Pinto
MSK Doctor
Emirate Airlines, Dubai, UAE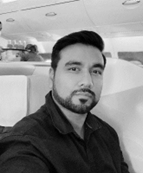 Azeem Ali
General Practice and Aviation Medicine
Emirates Airlines, UAE
Jean de Wilde
MSK Doctor, Sports Physician
Emirates Airlines, UAE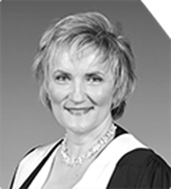 Dragana Dragic
Senior Aviation Medical Specialist
Emirates Airlines, UAE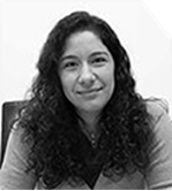 Christiana Savvidou
Orthopedic Surgeon, Hand Surgeon
Emirates Hospital Dubai, UAE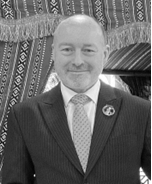 Andrew Foggitt
Consultant Orthopaedic Foot & Ankle Surgeon
Burjeel Hospital, Dubai, UAE
---