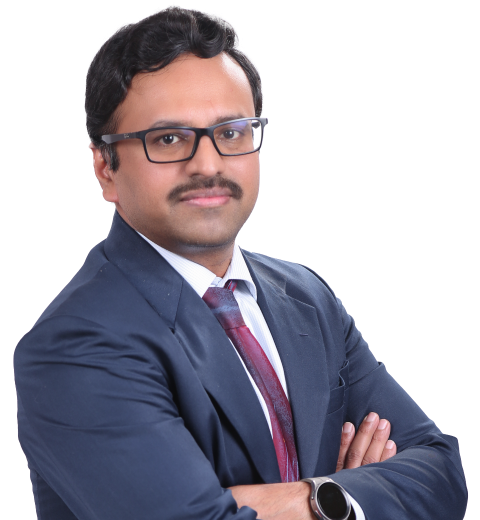 Dr. Harishkumar HN
Specialist Anesthesiologist
---
Years of Experience :
11
Nationality :
India
Languages Known :
English, Hindi, Malayalam, Tamil, Kannada
80055
Biography
Dr. Harishkumar HN works at Burjeel Day Surgery Centre as an Anesthesia Specialist. He graduated from Rajiv Gandhi University of Health Sciences with a medical degree and a master's degree in anesthesia management. He has experience managing anesthesia for various surgical procedures, including laparoscopic surgery, day surgery, urological, ENT, dental, pediatric, and endoscopic procedures. His expertise includes,  
Preoperative assessment for anesthesia before surgical procedures

 

General, regional, and local anesthetic techniques

 

Ultrasonic guided nerve blocks for surgical procedures and postoperative analgesia

 

Anesthesia for pediatrics patients and multispecialty surgeries

 

Postoperative management

 

Acute and chronic pain management

 

Conscious sedation for minor procedures & radiological investigations

 
Awards & Achievements
Member of Indian Society of Anesthesiologists
Trained in USG Guided Regional Anesthesia and Nerve Blocks
Certified with ACLS and PALS
Research & Publications
Clonidine with Bupivacaine in Supraclavicular Plexus Block.
Other Anesthesiology Experts