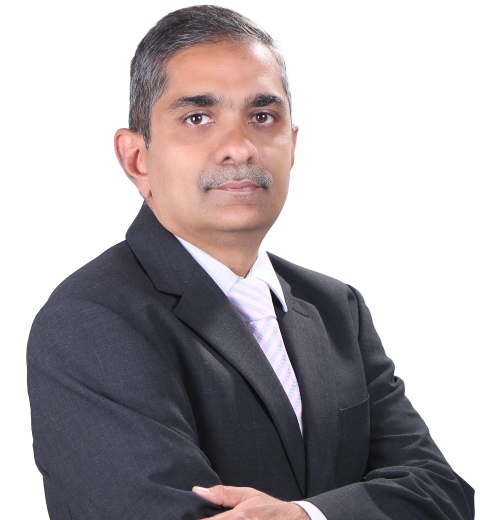 Dr. Abhay Joshi
Consultant Rheumatologist
---
Years of Experience :
20
Nationality :
United Kingdom
Languages Known :
English, Hindi, Marathi
Book Appointment
Biography
Dr. Abhay Joshi is a UK Board Certified Consultant Rheumatologist. He received his undergraduate and postgraduate medical degrees from premier government institutions in Mumbai, India. He went on to do a Clinical Research Fellowship followed by a 4-year Rheumatology Residency program in the UK. He then worked as a Consultant Rheumatologist at Hereford County Hospital, UK, for about five years. At Hereford, besides managing the full spectrum of rheumatological conditions, he led the osteoporosis service and was actively involved with the training of rheumatology residents. After spending more than a decade in the UK, he relocated to Abu Dhabi in 2016. He worked at Cleveland Clinic, Abu Dhabi, before joining Burjeel Day Surgery Centre for about three years. Dr. Joshi's expertise includes inflammatory arthritis such as rheumatoid arthritis, psoriatic arthritis, ankylosing spondylitis; crystal arthritis such as gout, pseudogout; osteoarthritis; connective tissue diseases such as Sjogren's syndrome; vasculitis; osteoporosis and soft tissue rheumatism. Dr. Joshi has presented his work at several international Rheumatology conferences and published extensively in various medical journals. As a testimony to excellent patient care provided, he, along with other team members, was awarded the National Rheumatoid Arthritis Society Healthcare Champion Award in 2011 by Rt Hon. Teresa May, ex-Prime Minister of UK.
Other Rheumatology Experts